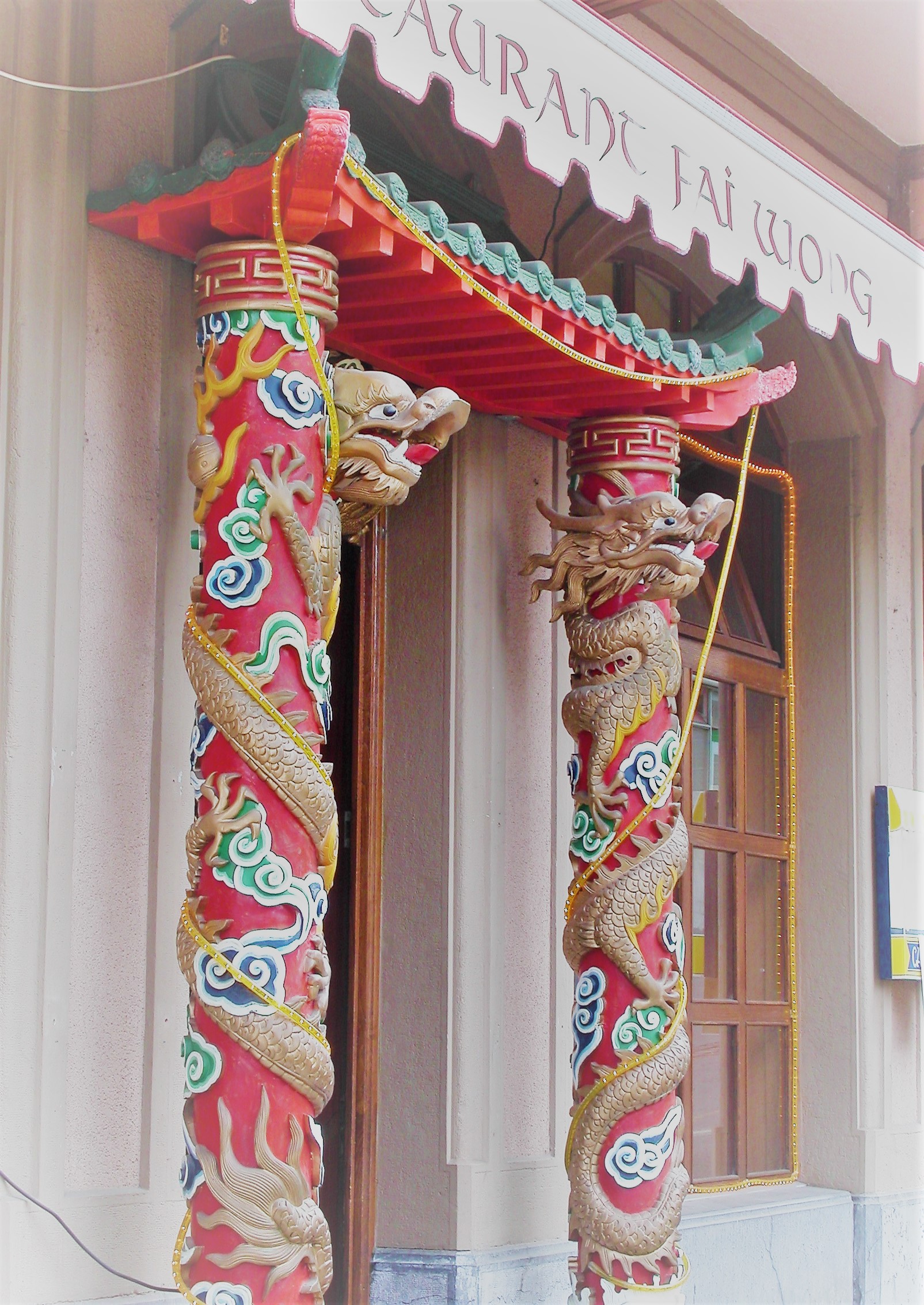 Fai Wong Restaurant opened in 2004 in the touristic town of Montreux.
In a warm setting with Chinese traditional decoration, the restaurant is proposing cuisine from Hong Kong. Our dishes, such as Dim-Sum or Cantonese Roast Duck, are home made.
We work for various tourist groups, organize customized banquet and room privatization.
Our terrasse is opened during the summer. 
Monday : on booking
Tuesday: on booking
Wednesday: on booking
Thursday: on booking
Friday: on booking
Saturday: on booking
Sunday: on booking
Address:
Avenue des Alpes 94
1820 Montreux
Parking:
White zone parking next to the restaurant
Montreux Train station's parking in 2 minutes