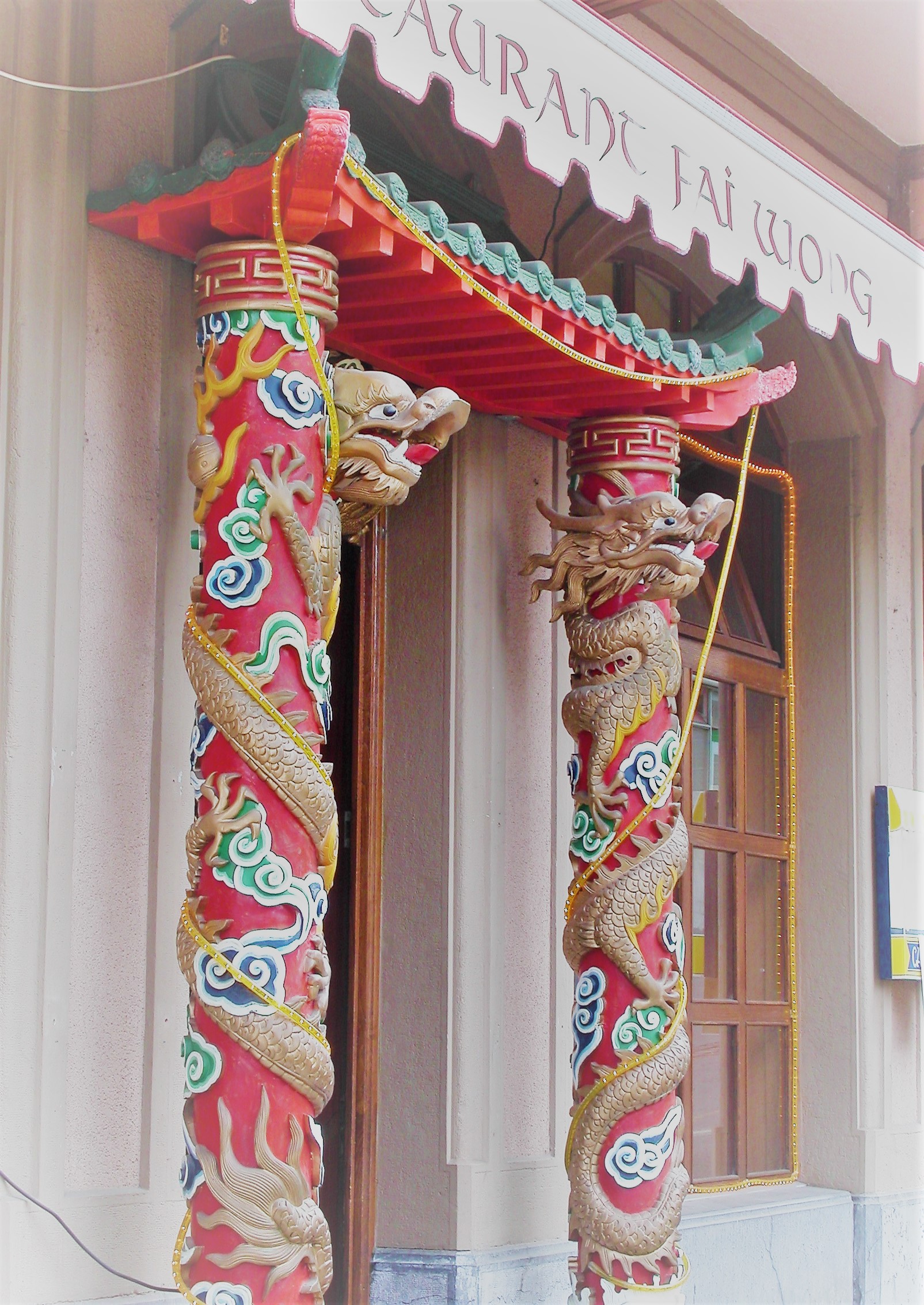 Au Brillant Fai Wong Restaurant opened in 2003 in the touristic town of Montreux.
In a warm setting with Chinese traditional decoration, the restaurant is proposing cuisine from Hong Kong.
We work for various tourist groups, organize customized banquet and room privatization.
Our terrasse is opened during the summer. 
History
Mr. Wong's cuisine was established since 1955 in Yuen Long, a district of Hong Kong. At that time, the restaurant gained great reputation for their traditional receipt of Cantonese Roast Duck and Dim Sum. 
Later, Mr. Wong's sons and daugther opened their restaurant in England, Holand, Switzerland St-Sulpice and Montreux.
Restaurant Fai Wong, which means Au Brillant in French, was established in 2003 by Mr Wong's third son.
Hong Kong's actor Micheal Miu, Chinese superstar Hu Jun 胡军, or even China's government leaders appreciated the restaurant Fai Wong during their visit in Switzerland.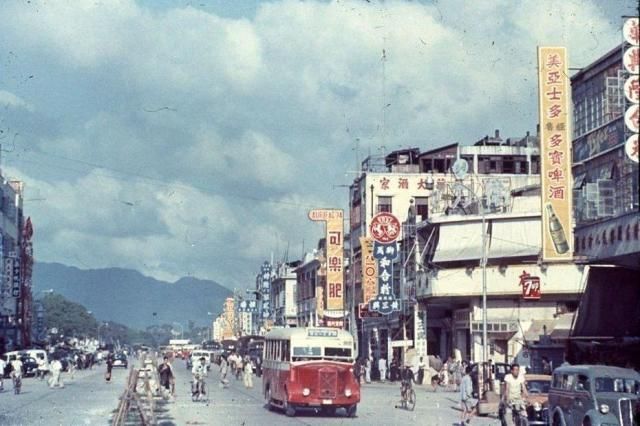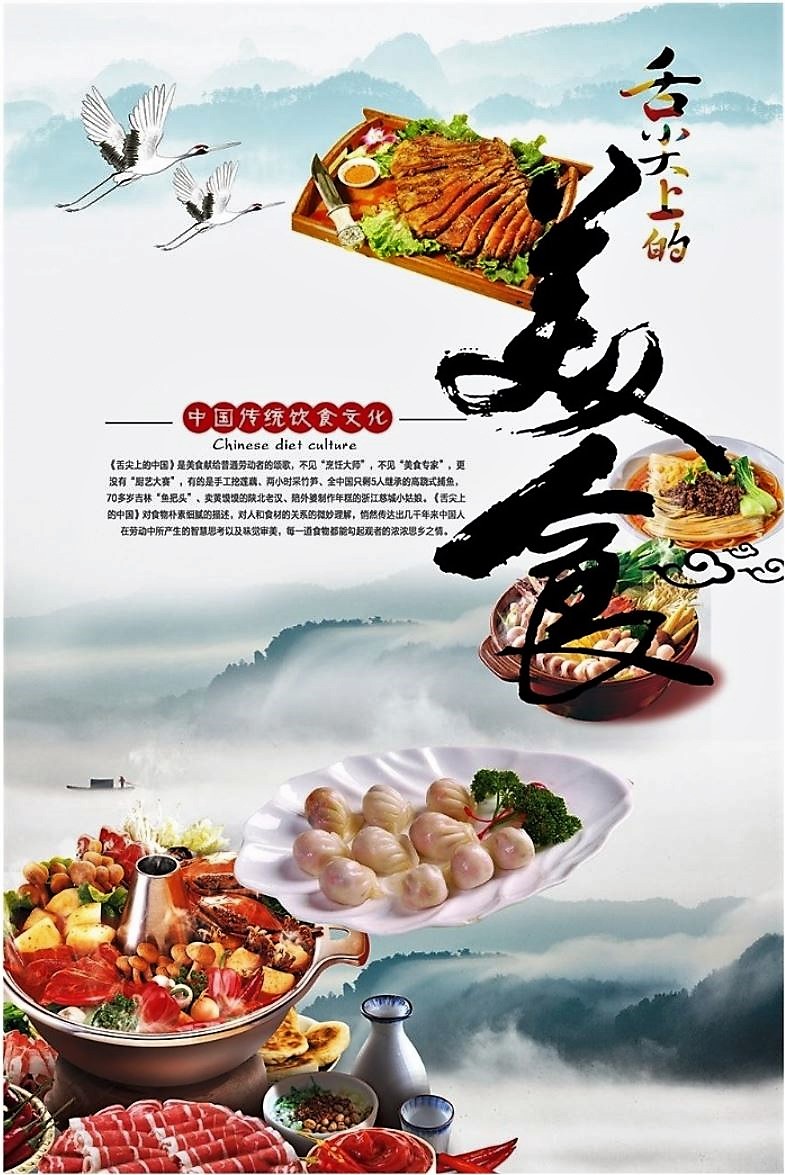 SPECIALTIES
Au Brillant Fai Wong, dishes, such as Dim-Sum or Cantonese Roast Duck, are home made with natural ingredients.
Swiss beef, Swiss pork and Swiss chicken are used to guarantee best quality and food safety.
Monday : 12:00 to 14:00 and evening on booking
Tuesday: 12:00 to 14:00 and evening on booking
Wednesday: 12:00 to 14:00 and evening on booking
Thursday: 

12:00 to 14:00 and evening on booking
Friday: 

12:00 to 14:00 and 18:00 to 22:00
Saturday: 18:00 to 22:00
Sunday: 12:00 to 14:00 and 18:00 to 22:00
Address:
Avenue des Alpes 94
1820 Montreux
Parking:
White zone parking next to the restaurant
Montreux Train station's parking in 2 minutes